There is no right way to finance a car at Acura by Executive. Our North Haven, CT Acura dealership will establish the better method for you to finance that new Acura RDX or Acura TLX depending on your preferences. It truly comes down to your lifestyle. By carefully examining your needs when financing a new Acura car for sale, we can further determine a comfortable leasing or purchasing plan.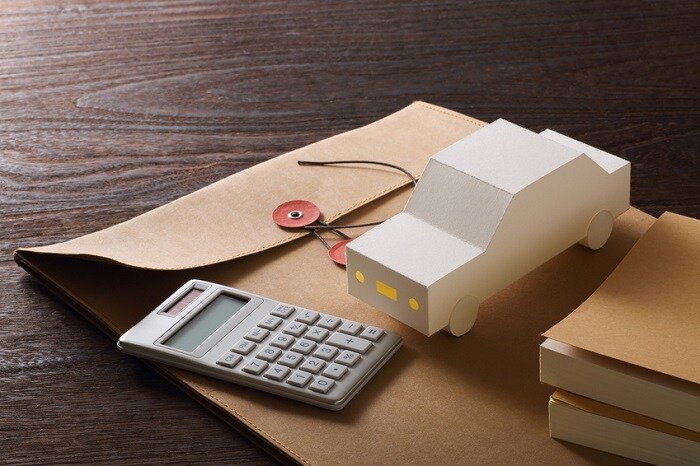 When You Should Lease
When reflecting on your current life situation or the near future and how capricious you are concerning new Acura models, you may realize that leasing is a more suitable alternative.
Our CT Acura dealers advise that you lease if you're always wanting to drive the latest Acura models. If you prefer a lower down payment, an outstanding warranty program, reduced insurance costs and registration fees, and if your lifestyle doesn't demand substantial driving, then you should definitely consider leasing.
A typical lease agreement lasts anywhere from one to three years, during which you're responsible for paying toward the depreciation value of the vehicle. Thus, resulting in lower monthly payments and a shorter commitment than purchasing. At the end of your lease term, you'll be able to lease another Acura model or purchase the one you'd been leasing.

When You Should Buy
Buying a new Acura car near Wallingford is preferred by most if they want to build equity and own a car.
Sure, it may require a higher down payment and more expensive monthly costs, but our Acura financial leaders can help you determine a comfortable term. In time, you will relish the catharsis of not having to pay for a car anymore. You'll have authority over your car, whether you'd like to keep it, trade it in, or sell it.
Financing an Acura Vehicle at Our Dealership
Buy or lease an Acura model in North Haven with us at Acura by Executive. We offer convenient financing without the hassle and gimmicks. Our financing application is available online to catapult the process immediately, but you may also complete it when you meet with one of our representatives. Trading in your car? Our KBB Instant CashOffer can help you acquire cash or a trade-in offer to use on your next vehicle.

Visit our CT Acura dealers near Milford at 527 Washington Ave. Whether you're looking to lease or buy, we'll help. Here, we are impervious to lousy customer service and we'll assist you in financing the car you want for the best deal possible.