2023 Acura Lineup at Acura by Executive
As the year comes to an end, it's time to introduce the new lineup of 2023 Acura vehicles! Start 2023 off right by finding the perfect new ride, with a wide selection of vehicles available at Acura by Executive!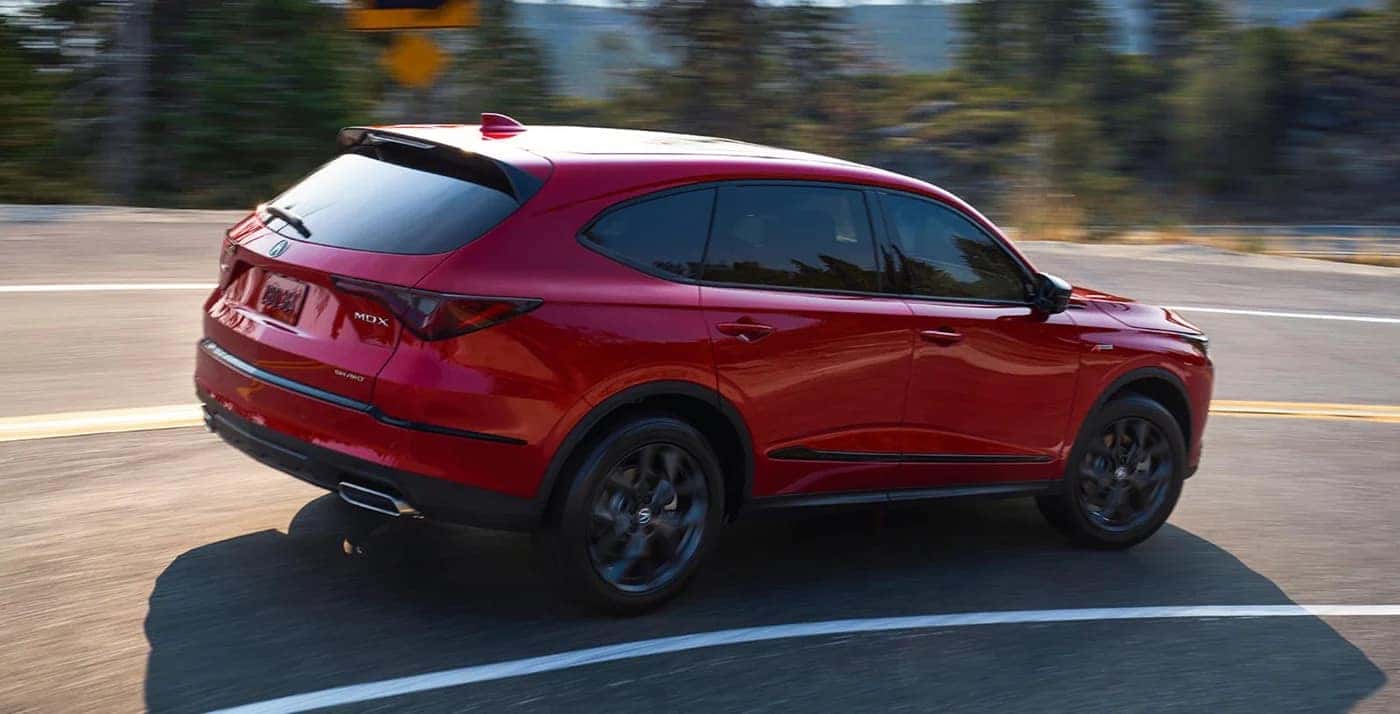 2023 Acura Sedans
Prefer to drive a smaller vehicle? Our 2023 Integra and 2023 TLX sedans both pack powerful, innovative features into smaller body sizes! These new models include state-of-the-art technology, safety features, spacious seating for up to five passengers, and powerful performance. With our new and improved sedans, you can expect an adventurous ride!
2023 Acura SUVs
Looking for the perfect family car or need to carry more cargo? Look no further than your local Acura dealership! Our 2023 MDX and RDX are the perfect SUVs for you. These vehicles feature a sophisticated design, top of the line wheels, premium precision, and intuitive technology designed around safety. Take on any challenge this new year with a brand new 2023 Acura SUV!
No matter your preference or style, Acura has a new vehicle for you. Find the entire 2023 vehicle lineup at Acura by Executive today!