Car Buying For The Holidays
Enjoy the holiday festivities with a brand new Acura from Acura by Executive. A leading brand in safety, performance, and design,  you have a variety of vehicle sizes, colors, and styles to choose from that are customizable to fit your needs and lifestyle. Celebrate the holidays this season behind the wheel of an Acura!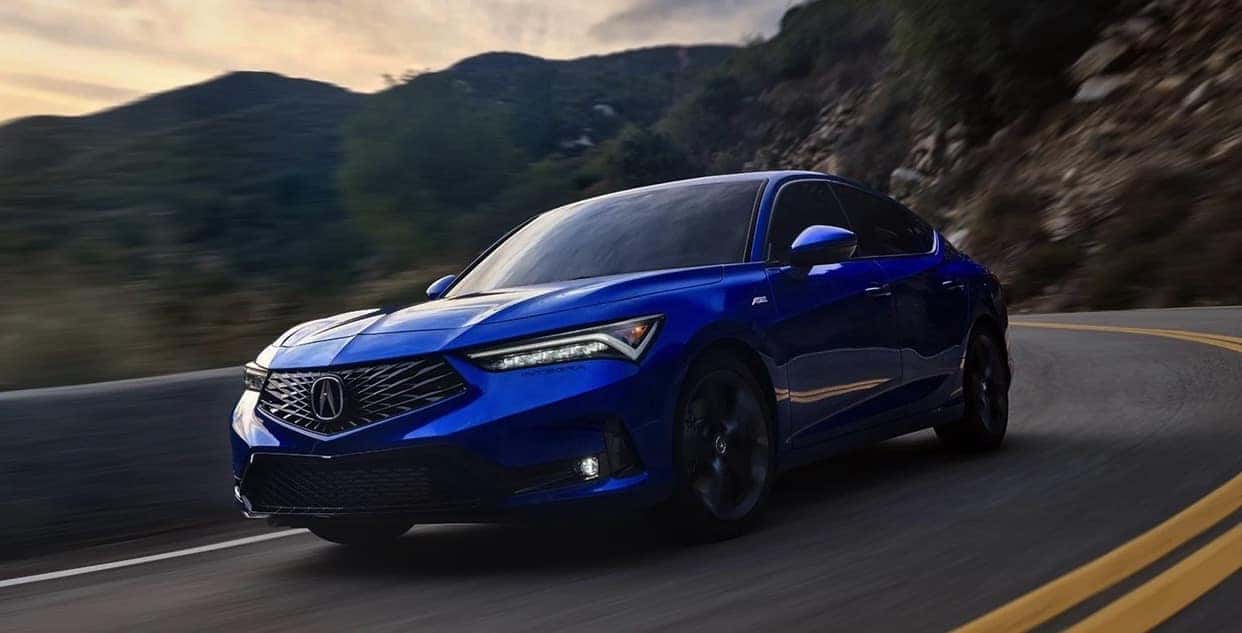 The SUV That Can Overcome Any Challenge 
We understand that car buying during the holiday season can be overwhelming, which is why we at Acura by Executive try to make it as hassle-free as possible by helping you to find the perfect SUV that matches your lifestyle needs. The 2023 Acura MDX features powerful performance and braking capabilities, and is also the first SUV with the Type S badge. With the MDX's integrated dynamics system, you can personalize the driving mode to your driving needs, which include – Snow, Comfort, Normal, Sport, Sport+, and Lift. Take a drive and overcome any challenge this holiday season with the brand-new 2023 Acura MDX.
Acura Sedans – Perfect For Any Occasion 
Looking for a sedan? Look no further, Acura by Executive has the perfect car for you! The 2023 Acura Integra and the 2022 Acura TLX are customized to fulfill your everyday needs. Explore the premium performance, style, and features that the Integra and TLX have to offer. Drive with confidence with the sedans' state-of-the-art technology and safety features. Whether you need a car for work, school, or a trip, the Acura TLX and Integra are perfect for any occasion. 
Discover New Roads With Acura This Holiday
Take a drive this holiday season and explore new roads with an all-new Acura. At Acura by Executive, safety is our priority, which is why we ensure our Acuras' are equipped to handle any weather and road condition. Experience the holiday joy with an Acura, by going on a road trip, participating in holiday festivities, or spending time with the people close to you.
 Visit us online or in-store to purchase the Acura best suited for your lifestyle!